151 - Kees Burgmans, hedra plants
3320 views
Municipality of Oisterwijk
40-55 hours per week
€ 10.92 per hour bruto
NL contract
Agriculture
Vacancy description
Type of work
All-round worker with the hedra plants. Daily duties are taking care of the plants, so that they can grow in good way. For instance jobs are potting, binding, maxing, cutting, weeding, etc. Further it's preparing orders and make ready for shipment. Job is with much variation.
We offer
Contract + Salary info
Employment with stable work and Dutch contract
Your salary will be build up from the following amounts:
Starting with a basic bruto salary of € 10,92 per hour up to 38 hours per week
weekly payment in euro's
Deduction for health insurance: € 30.66 per week
Rent of living location: € 87,50 euro per week
Worktime
Work is from Monday till Friday from 7:30 until 18:00 and on Saturdays from 07:30 until 16:30.
Transport to work will be by bike, because living-location is never more than 7,5 kilometres away from the client. The workers will receive bikes.
Work schedules will be agreed with the client, this is the same for confirmations for holidays.
What do we expect from you?
Motivated and willing to develop and learn. Also need to be able to work in a team, but also independently.
English and German is preferred, but not required
Experienced in agricultural work with plants is preferred, but good motivation is more important.
Further information
Living location
WiFi internet
toilets + showers (shared)
washing machine + dryer
kitchen, bicycle (with € 50,- deposit)
supermarket within 10 minutes by bicycle.
| | |
| --- | --- |
| Hours | 40-55 hours per week |
| Salary | € 10.92 per hour bruto |
| City | Haaren |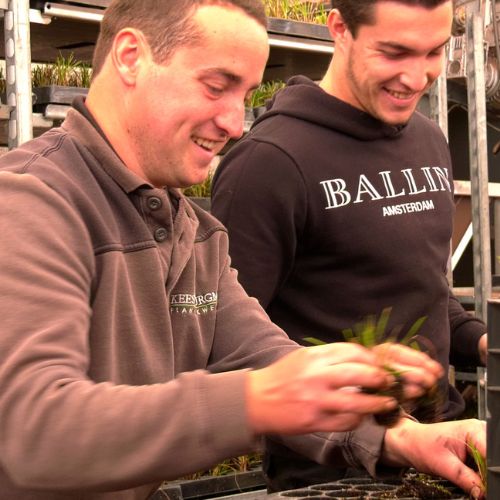 Contact information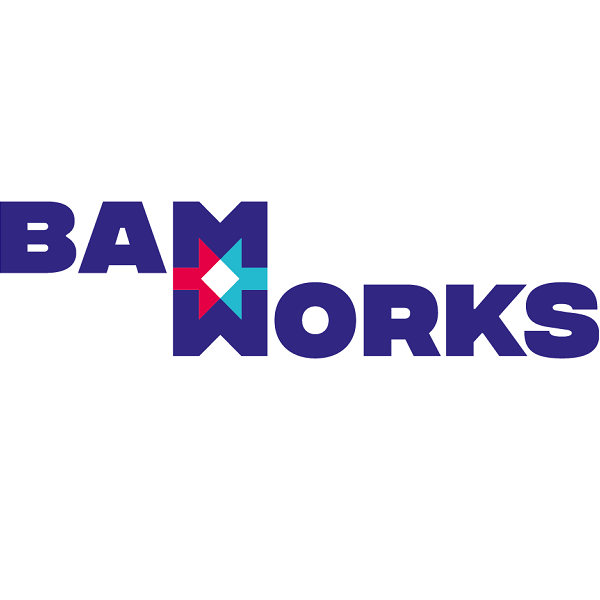 Roksolyana Kaluhina
recruitment@bamworks.eu
+3800932159905