Walking floor trailer with agricultural products
Apply now
498 - AB Texel DE, truck
2137 views
Municipality of Goch
50-60
€ 1.850 for 20 days
DE contract
Transport
Vacancy description
International trips with belt trailers to transport agricultural products. Transported products are mainly potatoes, varying with grain, carrots, onions and other bulk agricultural products.
We offer
Emploment with stable work and German contract at the company.
Your salary will be build up from the following amounts:
Basic gross salary of €10 per hour up to 174 hours per month
Overtime (after 174 hours per month) will be paid 130%
Additional money for work during the night - 25% and driving during national free days (based on law regulations of Niedersachsen)
Additional money for night at the cabin (€5 netto)
Delegation of €28,00 per day when you are on duty (free of taxes)
Monthly payment overtime of past month, plus deposit for next month till the 15th
24 holidays per year, which can be used after the probation period of 6 months
Worktime
We are working according 2/1 schedule, which means 2 weeks working, 1 week at home (6 days driving, 24 hr break, 6 days working, same day back home) 6 or 7 days off, including the day you will be travelling to work.
Travels from and to your home country are costs of the employer and arranged by the employer, the busses will drop you off at central places in the area where you live.
What do we expect from you?
Driving license C+E + Code95
Digital Tacho card
Experience as an international truck driver is prefered
Clean background for Certificate of Good Conduct
Decent skills in English or German language
Positive attitude and motivation to work
Vaild passport document
Further information
Facilities at the base:
WIFI internet,
Toilets + showers,
Washing machine + dryer,
Kitchen
Transportation to supermarket,
Decent meal on day of arrival and departure in Goch.
| | |
| --- | --- |
| Hours | 50-60 |
| Salary | € 1.850 for 20 days |
| City | Goch |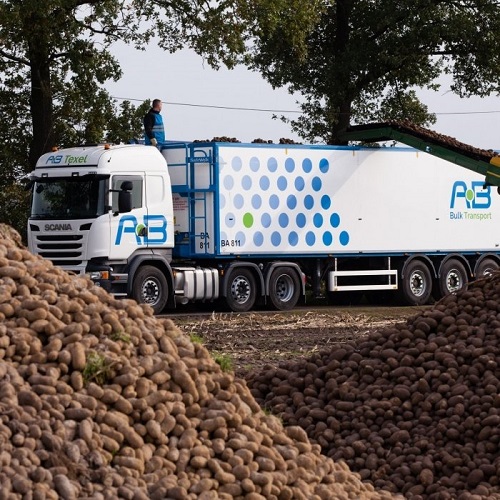 Contact information
Sara Chyla
recruitment@bamworks.eu
+48717166857