Gefco/Ceva
1089 views
40 hours per week
14.14 euro gross per hour
Vacancy description
Would you like to work at the car repair shop? For one of our clients we are searching for a mechanic for new cars, who would do mainly repairing jobs because of transport damage, like dent removal,scratch etc.
Scratch need to be repaired and polished. After that the car need to be sprayed in the right color.
Still hesitating? Check what our employees say about working with us: Testimonials
We offer
Stable employment on Dutch contract at BAM Works B.V.
Starting with a basic gross salary €11,14 per hour (it can grow depending on the skills of the employee)
Accomodation in a comfortable room; rent of living location is €96,50 per week
Health insurance €33,45 per week
Weekly payment
Worktime
Worktime is from Monday to Friday 08:00 till 16:30
The work is mostly inside of the garage.
Transport to work will be by company car (it's for free).
Work schedule and holiday planning will be agreed directly with the client.
What do we expect from you?
Experience as a mechanic is an advantage,
Experience with repairing dents/scractches would be an advantege
Spraying cars experience is must
Motivation to work and learn,
Ability to work in a team, but also independently,
English or Dutch in communicative way
Certificate of Good Conduct.
Don't meet all of the above requirements? Don't worry! Contact us, we will find a solution together. Our recruitment process is well thought out to best match the position to the candidate. Discover our process step-by-step: How BAM Works
Further information
Living location:
The living locations which we offer are ordinary residential buildings with space for up to 18 people (1 to 3 people in one room), meeting SNF standards. The apartments are equipped with a number of amenities:
Wifi internet,
Comprehensive social facilities: toilets, showers, washing machine + dryer, equipped kitchen,
We also provide our employees with bicycles (50 euro deposit),
A deposit of €50 is charged for providing the keys to the apartment. After returning the keys, this amount will be refunded,
The rental cost is €96,50 per week, also for weeks spent on holiday if you want to keep your bed. If the room is cleaned and all personal belongings are taken, we will not charge you for the premises during your absence.
Each employee using our residential locations receives a bicycle at their disposal to enable them to get to work. It can also be used in free time, for example to get to the store for shopping. If you need to travel more than 10 km to work, we provide another means of transport.
More details You can find in section Our living locations and Frequently asked questions.
About us
BAM WORKS is an employment agency specializing in providing personnel to work in the agricultural sector. Our flexibility and adaptation to the current labor market allows us to operate in such branches of agriculture as: work in greenhouses and gardens, work in the field and animal care. Expanding our activities, we also provide employees in the technical sector.
Entry number in the Register of Employment Agencies: 24717.
| | |
| --- | --- |
| Hours | 40 hours per week |
| Salary | 14.14 euro gross per hour |
| City | Oosterhout |
Contact information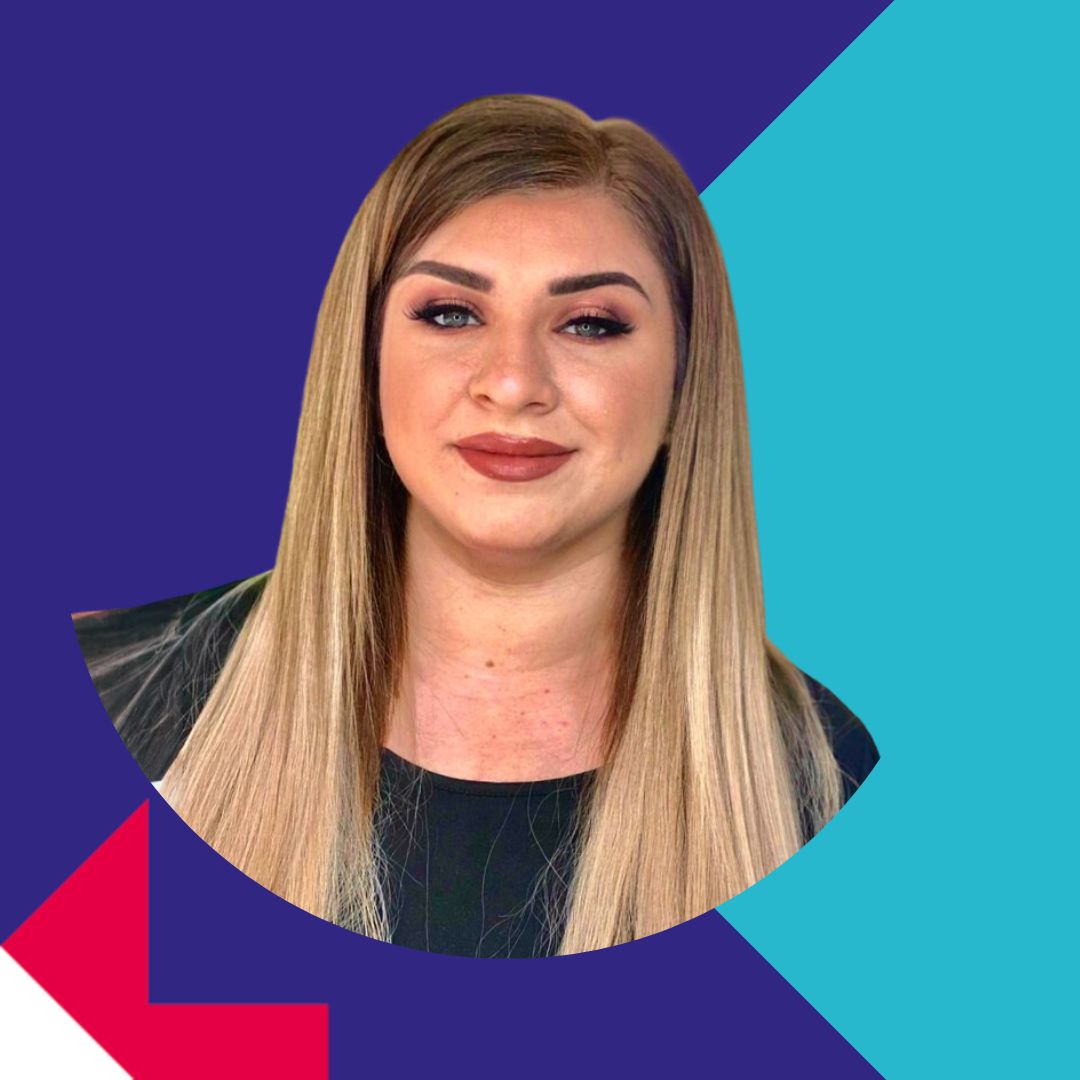 Adriyana Halimova
recruitment@bamworks.eu
+40 356 630 032