642.13 - Crown Uintzendgroep/Reco
3283 views
40
€ 12.50 per hour
NL contract
Maintenance, Production
Vacancy description
Are you interested in a stable job in a reputable company and acquiring new skills related to assembling elements of various products? Please join us.
A company that designs, builds and maintains from high-tech equipment to robust tools, from lightweight presentation cases to industrial packaging that can withstand the toughest tests Custom-made, with the continuity and quality you can expect from one of the most experienced and reliable suppliers services in this field .
We offer
salary € 12.50 gross per hour
accommodation at the comfortable rooms; cost of renting: €105 per week
weekly payment in euro's, max till Thursday
health insurance in a good price 28,63 € per week
Responsibilities
You will be working independently and/or in a small team to ensure the assembly of transport boxes, mainly using break rivets to fix the slats.
Keeping the work environment clean,
make the transport boxes.
Worktime
Working hours from Monday to Friday.
Shifts:
I: 07:00-16:00 or
II: 08:00-17:00
What do we expect from you?
Motivation to work
Flexibility and responsibility
Certificate of Good Conduct is welcome
Driving license is welcome
Experience in working as an orderpicker is welcome
English or Dutch language
Further information
Living location:
Comfortable room
Fully-equipped kitchen
Toilets + showers
Washing machine and dryer
Free WiFi Internet
Bicycle (with €50 deposit)
We provide a bike standard at our living locations (with €50 deposit). This with the purpose of traveling to work, but also to use in your private time to visit shops. In case the distance between work and living location will be more then 8km, we will provide different transportation.
| | |
| --- | --- |
| Hours | 40 |
| Salary | € 12.50 per hour |
| City | Uden |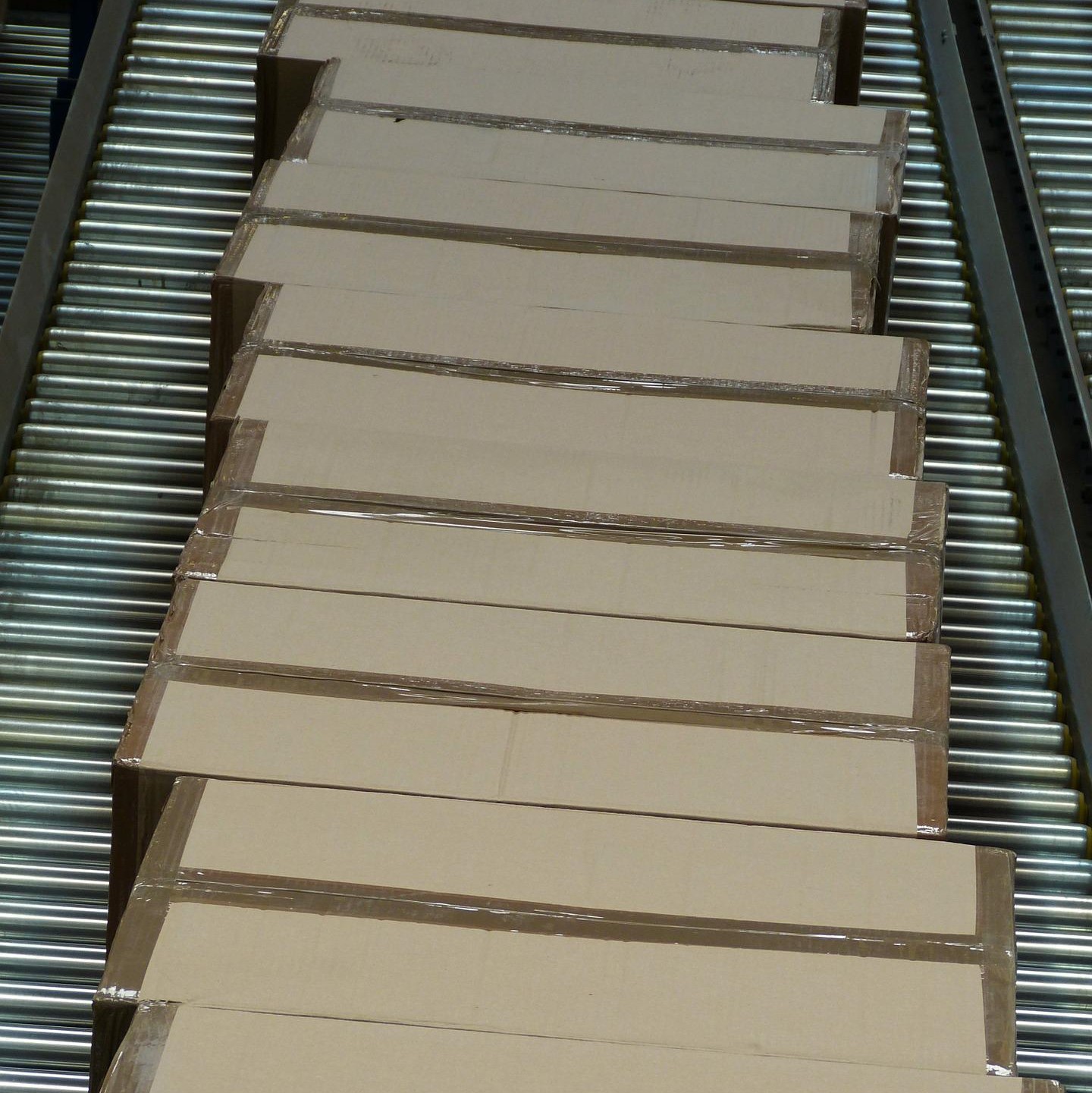 Contact information
Justyna Hackiewicz
recruitment@bamworks.eu
+359 877708686