250 - BAM Works, office
1231 views
NL contract
Office
Vacancy description
For BAM Works in Biezenmortel we are looking for a jobcoach who speaks the Ukrainian language. BAM Works is a temporary employment agency for employees with an Eastern European nationality. As a jobcoach at BAM Works it is your task to guide the Ukrainian employees from the office in Biezenmortel.
We offer
Good mutual working atmosphere;
Salary according to knowledge and experience;
Job for a long time;
Enough space for personal development.
Responsibilities
What are you going to do?
Planning support;
Ensuring good information provision to employees;
Arranging citizen service numbers for the employees who start;
Administrative processing;
Recruitment en selection;
Conducting perfomance conversations.
What do we expect from you?
Flexibility;
Immune to stress;
Strong communication skills;
Speaks Ukrainian and English/Dutch;
Driving licence B;
Has been living in the Netherlands for a long time;
Living in the surroundings of Biezenmortel.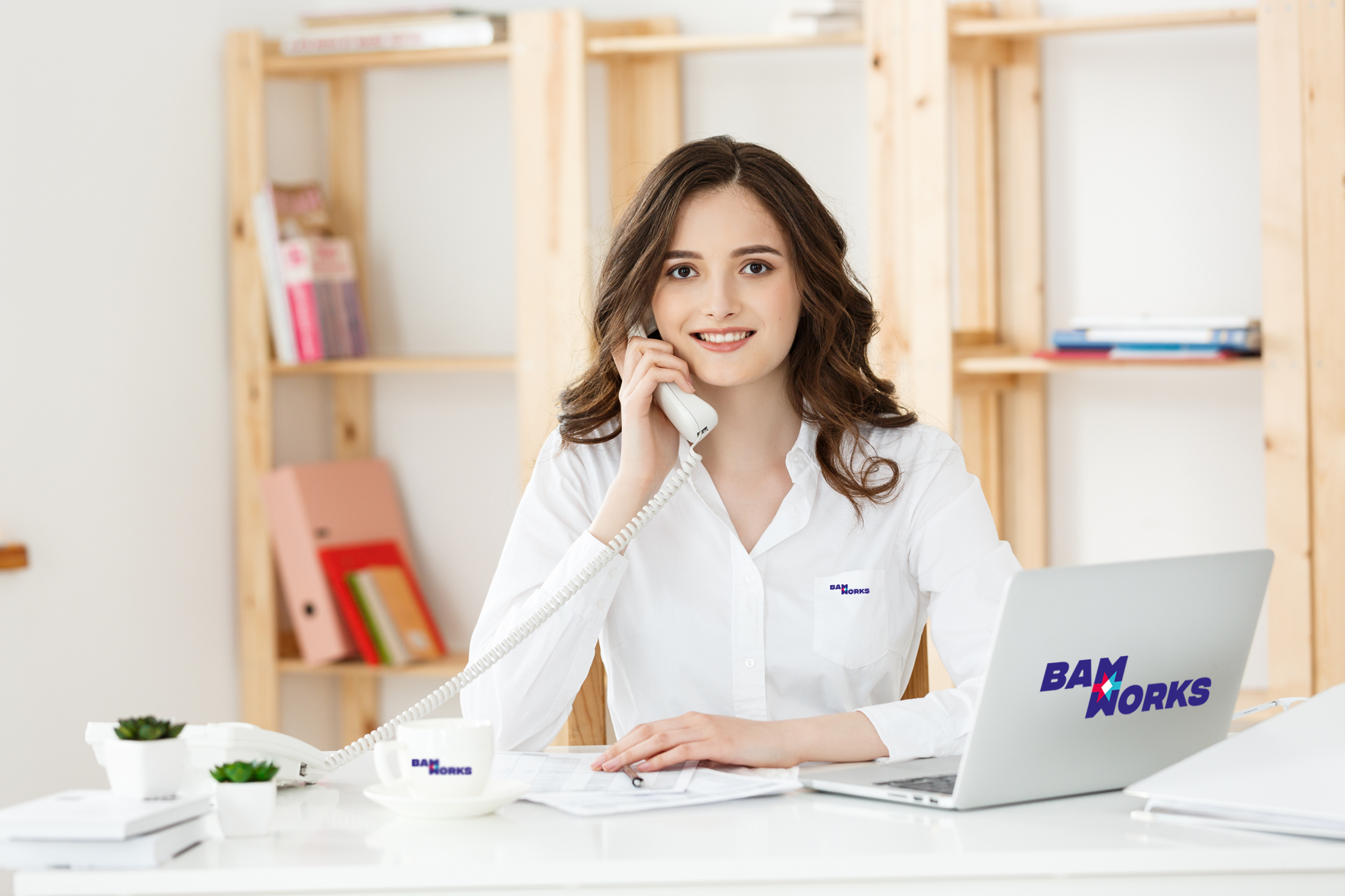 Contact information
Roksolyana Kaluhina
roksolyanakaluhina@bamworks.eu
+48508697981