AB Texel NL Fresh
319 views
50-60 hours per week
€ 12,56 euro bruto per hour
NL contract
Transport
Vacancy description
Join us as a truck driver C+E in international transport! Our drivers travel between the Netherlands and the United Kingdom with frigo trailer to transport fresh food such as fruits, groceries and meat to supermarket distribution centers in a radius of 100 km around London. The trip mostly contains 1 loading in the Netherlands and from 3 to 5 unloadings in the United Kingodom. Your work area will be NL but also border area such as DE, BE and UK. To UK 80% of our trucks travel via train Calais-Dover.

We offer
Employment with stable work and Dutch contract at the company BAM Works B.V.

Your salary will be in category D0 and build up from the following amounts:
Basic bruto salary of € 12,56 euro bruto per hour up to 40 hours per week, from 01-2022 it will grow up to € 12,97
Overhours (after 40 hours per week) will be paid 130%
Hours on Saturday will be paid: 150%, hours on Sunday and working on national holidays: 200%
Delegation of € 51,48 per day when you are full day from the base
4-week period payment in euro's, till 10th day after end of period
For week (up to about 60 hours) the average salary is about € 700
Health insurance for a competitive price of € 107,64 per 4 weeks.
Worktime
Work schedule is flexible: 3 weeks at work, 1 week at home, or 6 weeks at work, 2 weeks at home or other schedule is possible, after agreed with the planner.

Travels from and to your home country are costs of the employee, we can reserve a place for you in one of our buses or book a plane ticket for you, the costs of this travel will be deducted from your salary. In case of flights to Eindhoven or Weeze airport, we can arrange transport to and from the airport.
What do we expect from you?
Requirements
Driving license C+E + Code95
Digital tacho card
Clean background for Certificate of Good Conduct
English or German language
Vaild passport document
Further information
Specification of truck:

DAF XF Super Space Cab, some Space Cab
Facilities at the base:

WiFi internet, Toilets + showers, Kitchen,
| | |
| --- | --- |
| Hours | 50-60 hours per week |
| Salary | € 12,56 euro bruto per hour |
| City | 's-Hertogenbosch |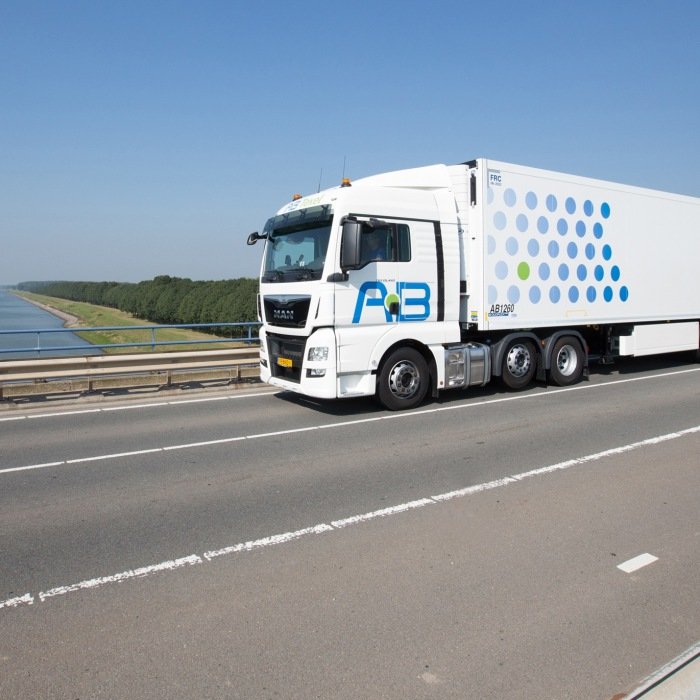 Contact information
Matylda Jurek
recruitment@bamworks.eu
+48717166857