481 - Bleekerheide, pigs farm
5314 views
Municipality of Asten
50-60
€ 11.00 per hour bruto
NL contract
Livestock
Vacancy description
Take care of pigs: feeding, cleaning pig stables, care for sick pigs. Also your duty will be replacement and transport of pigs.
We offer
Employment with stable work and Dutch contract at the company BAM Works B.V.
Your salary will be build up from the following amounts:
Starting with a basic bruto salary of € 11,00 per hour up to 55 hours per week
Weekly period payment in euro's
Deduction for health insurance: € 26,92 per week
Rent of living location: € 120 per 4 weeks.
Worktime
Work schedules will be agreed with the client, this is the same for confirmations for holidays.
What do we expect from you?
Experience in work with pigs or motivation to learn
Good English or German language or motivation to learn Dutch
Driving license B
Certificate of Good Conduct
Further information
Living location
WiFi internet, toilets + showers (shared)
washing machine + dryer
kitchen
Living location is provided by the client, near the working location
| | |
| --- | --- |
| Hours | 50-60 |
| Salary | € 11.00 per hour bruto |
| City | Asten |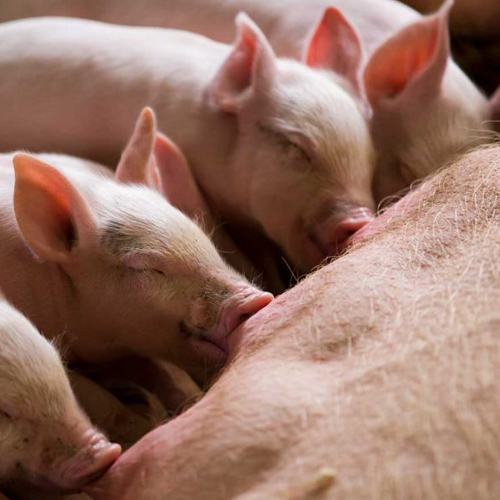 Question about this vacancy?
Call +48717166857 or email recruitment@bamworks.eu