Transport of building materials
652 - Vos Logistics B.V.
5059 views
National, NL
50-60 hours per week
€ 12,14 brutto/hour + delegation (circa € 250)
NL contract
Transport
Vacancy description
We are looking for the best of the best! Our highly professional driver's team needs new members. Join us by sending CV.
Local and international trips with combi trailer to transport building materials through Benelux countries.
Trips are local mostly, so drivers are at the base each week.
We offer
Employment with stable work and Dutch contract at the company B.A.M. Works B.V.
Your salary will be in category D0 and build up from the following amounts:
Basic bruto salary of € 12,14 euro bruto per hour up to 40 hours per week
Overhours (after 40 hours per week) will be paid 130%
Hours on Saturday will be paid: 150%, hours on Sunday and working on national holidays: 200%
Delegation of € 50,16 per day when you are full day from the base
4week period payment in euro's, till 10th day after end of period
For 4 weeks period the average salary is about 2900 - 3600 euro.
You are obligated to have Dutch health insurance, we can arrange this for you for a competitive price of € 107,64 per 4 weeks. A refund for a part of these costs can be requested at Dutch government by applying for so called 'Zorgtoeslag', the refund depends of your salary level and private circumstances. Further, we are using collective services that contains: calamity coverage, legal liability insurance and accident insurance for € 8,12 per 4 weeks.
Worktime
Work schedule is flexible.
Travels from and to your home country are for costs of the employee, we can help you to organize it. In case of flights to Eindhoven or Weeze airport, we can arrange transport to and from the airport. These transports to and from the airport can be for free in the weekend if we have option to make a combination trip.
What do we expect from you?
Experience as a truck driver is preffered
Digital tacho card
Clean background for Certificate of Good Conduct
ADR basic
Polish, English or German language
5 year background
Further information
Facilities at the base:
Bedrooms
WiFi internet
toilets + showers (shared)
washing machine + dryer
kitchen
| | |
| --- | --- |
| Hours | 50-60 hours per week |
| Salary | € 12,14 brutto/hour + delegation (circa € 250) |
| City | Woerden |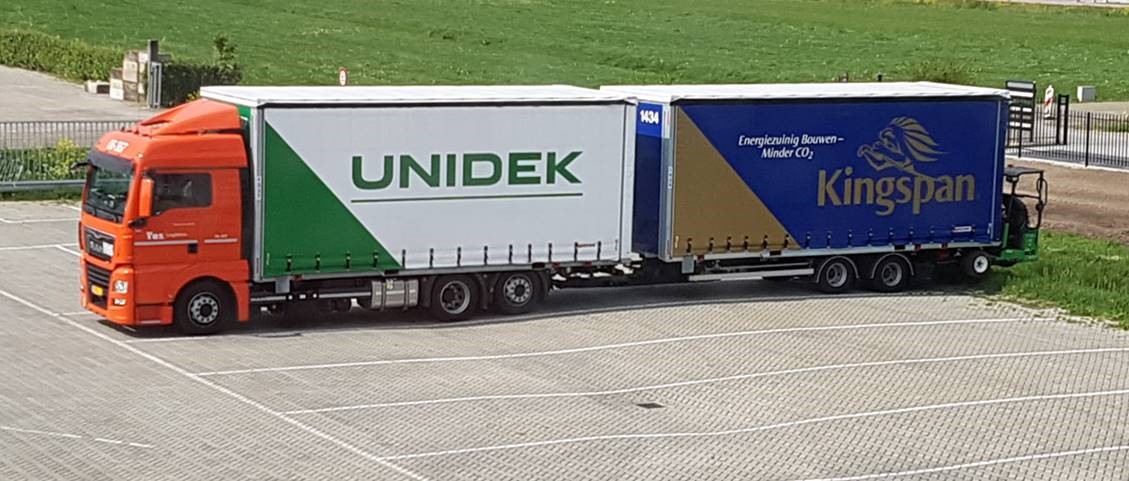 Question about this vacancy?
Call +48717166857 or email recruitment@bamworks.eu