613 - Bart van Roessel, small plants
576 views
38
€10,34 bruto per hour
Vacancy description
All-round worker in the company with the young/small plants.
We offer
Employment with stable work and Dutch contract at the company BAM Works B.V.
Your salary will be build up from the following amounts:
Starting with a basic bruto salary of € 10,34 per hour
Weekly payment
Deduction for health insurance: € 26,92 per week
Rent of living location: € 87,50 per week.
Responsibilities
Daily duties are weeding, planting, potting the small plants in bigger pots, cutting the young plants, load the plants in pallets for transport, etc.
Work is combination from working inside the glasshouse and working outside on the container field.
Worktime
Work starts at 07:30h until 17:00h with 1 hour break.
Work schedules will be agreed with the client, this is the same for confirmations for holidays.
What do we expect from you?
Experience in work with plants or motivation to learn
Speaking Dutch or good English and motivation to learn Dutch
You are able to work independently but also in a team, you are flexible and motivated
Certificate of Good Conduct
Further information
Living location
Wifi internet
Toilets + showers (shared)
Washing machine + dryer
Kitchen,
Bicycle (with € 50,- deposit)
We provide a bike at our living locations (with €50 deposit). This with the purpose of traveling to work, but also to use in your private time to visit shops. In case the distance between work and living location will be more then 8km, we will provide different transportation.
| | |
| --- | --- |
| Hours | 38 |
| Salary | €10,34 bruto per hour |
| City | Haaren |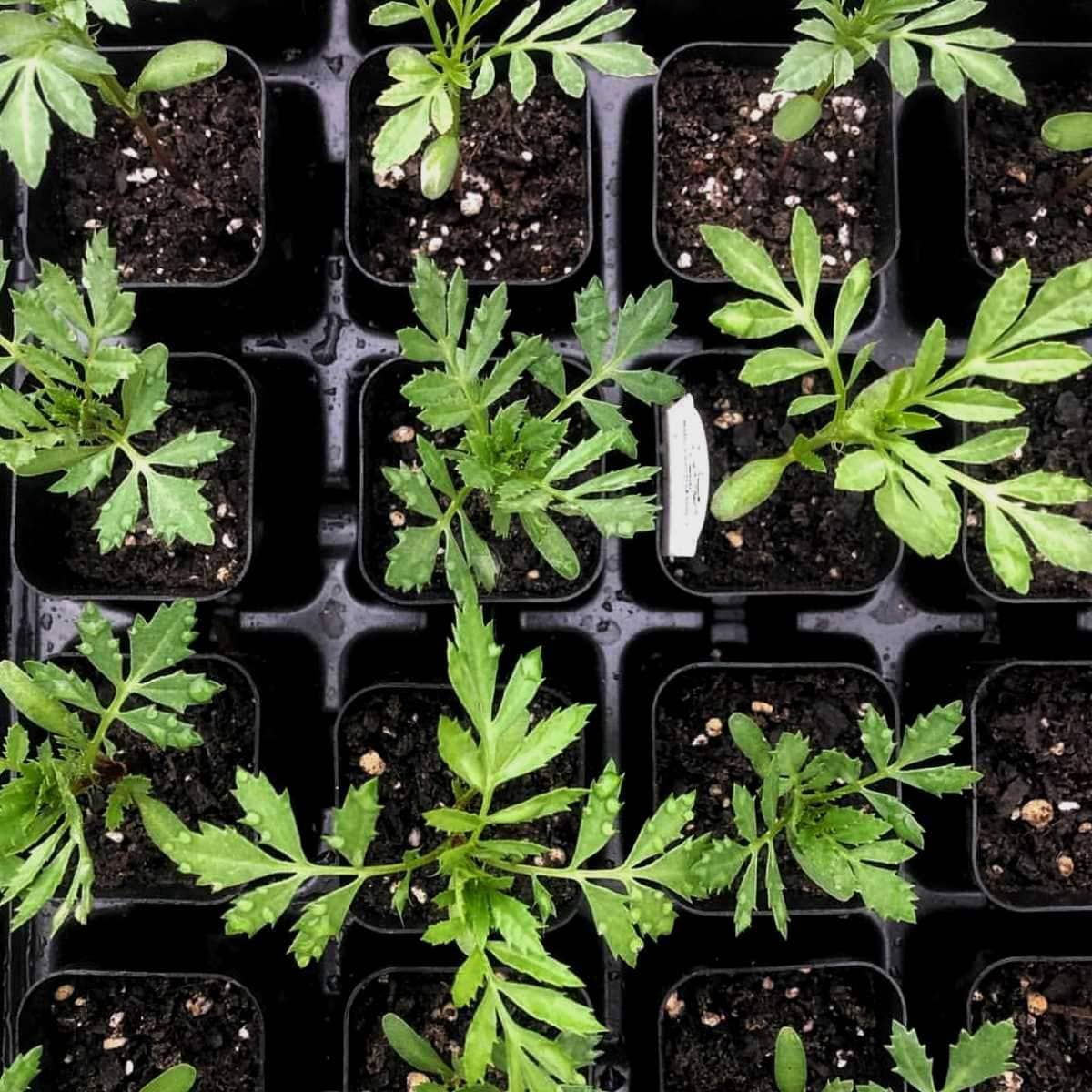 Question about this vacancy?
Call +48717166857 or email recruitment@bamworks.eu