Finding your new home
When finding a 'home' for BAM employees, we always look at the wishes of the employees. With BAM Housing, you are assured of good quality housing. Because we believe everyone is entitled to a lovely home! We like to keep it small, no large houses with too many people. But only cozy houses with a handful of people.
You are free to arrange a home for yourself, but you can also use a double room in one of our housing accommodations. We take great care of safety and privacy in and around our premises. A concierge supervises the environment and building. On weekends there is surveillance, which you can always call in case of an emergency or other issue.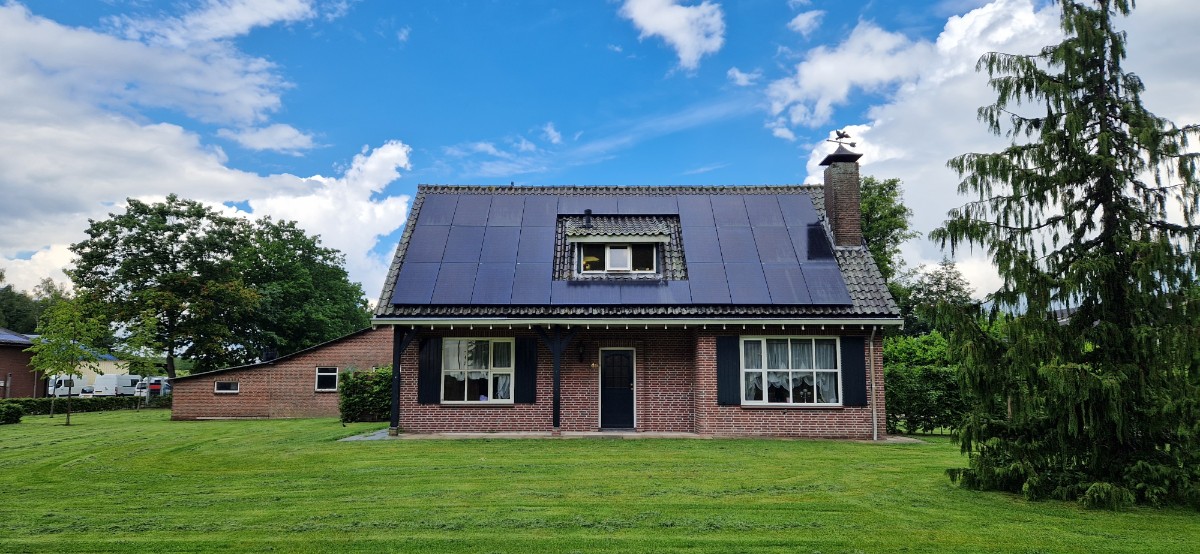 Privacy and security
You and your fellow residents can only open our accommodations via an air key on your phone. You're, of course, free to invite colleagues over who live at a different location.
Download AirKey
With AirKey, your smartphone becomes the key to your home in the Netherlands. Download the AirKey below.
Take a look inside our residential locations
We currently have around 25 residential locations for our BAM Workers. These are scattered in the south of the Netherlands. We always try to accommodate you as close as possible to your work location(s). We may not yet know which residence will be yours, but we can already give you an idea of what these locations look like. We'll do everything to make you feel at home.
Our houses in the Netherlands: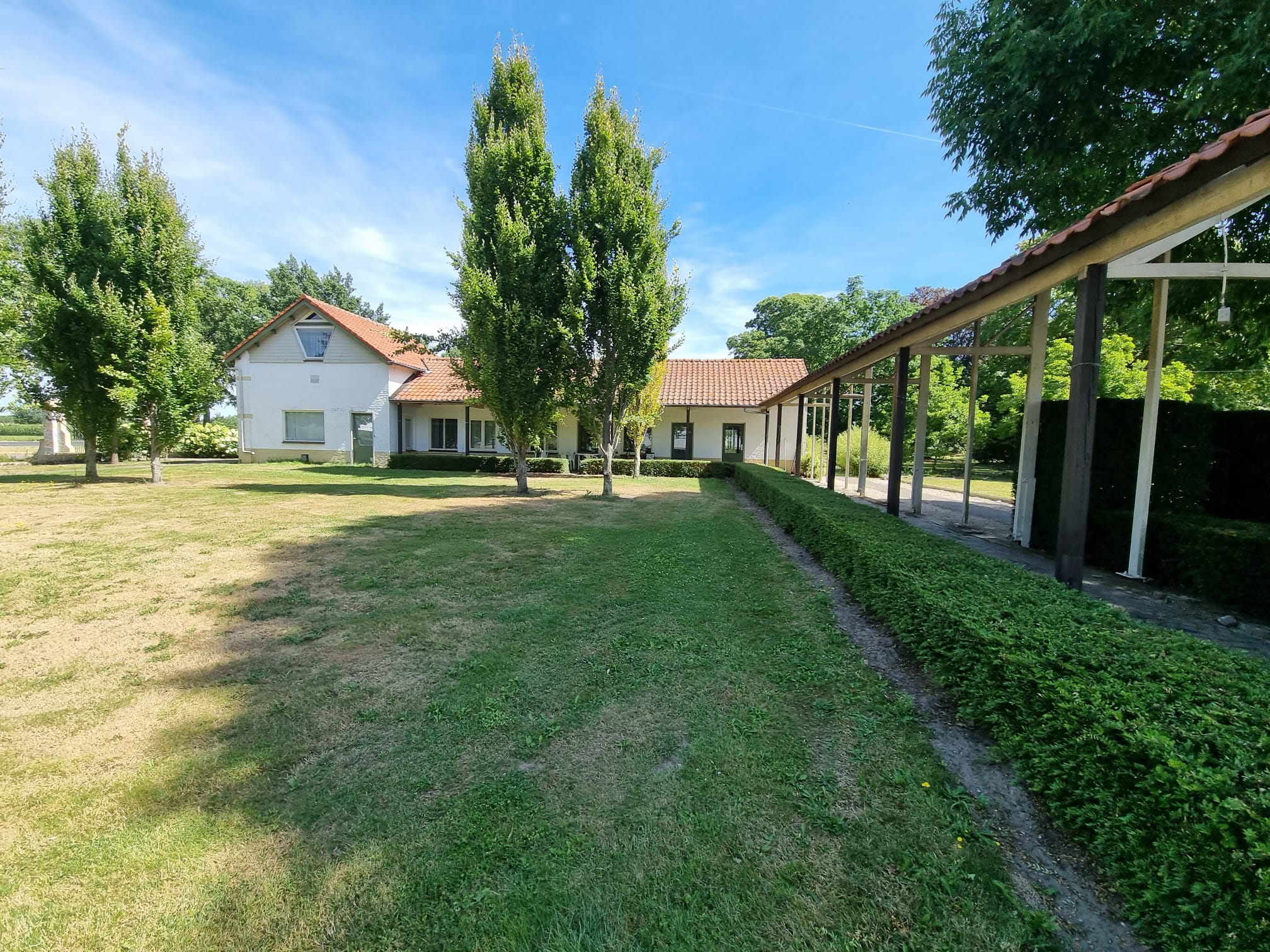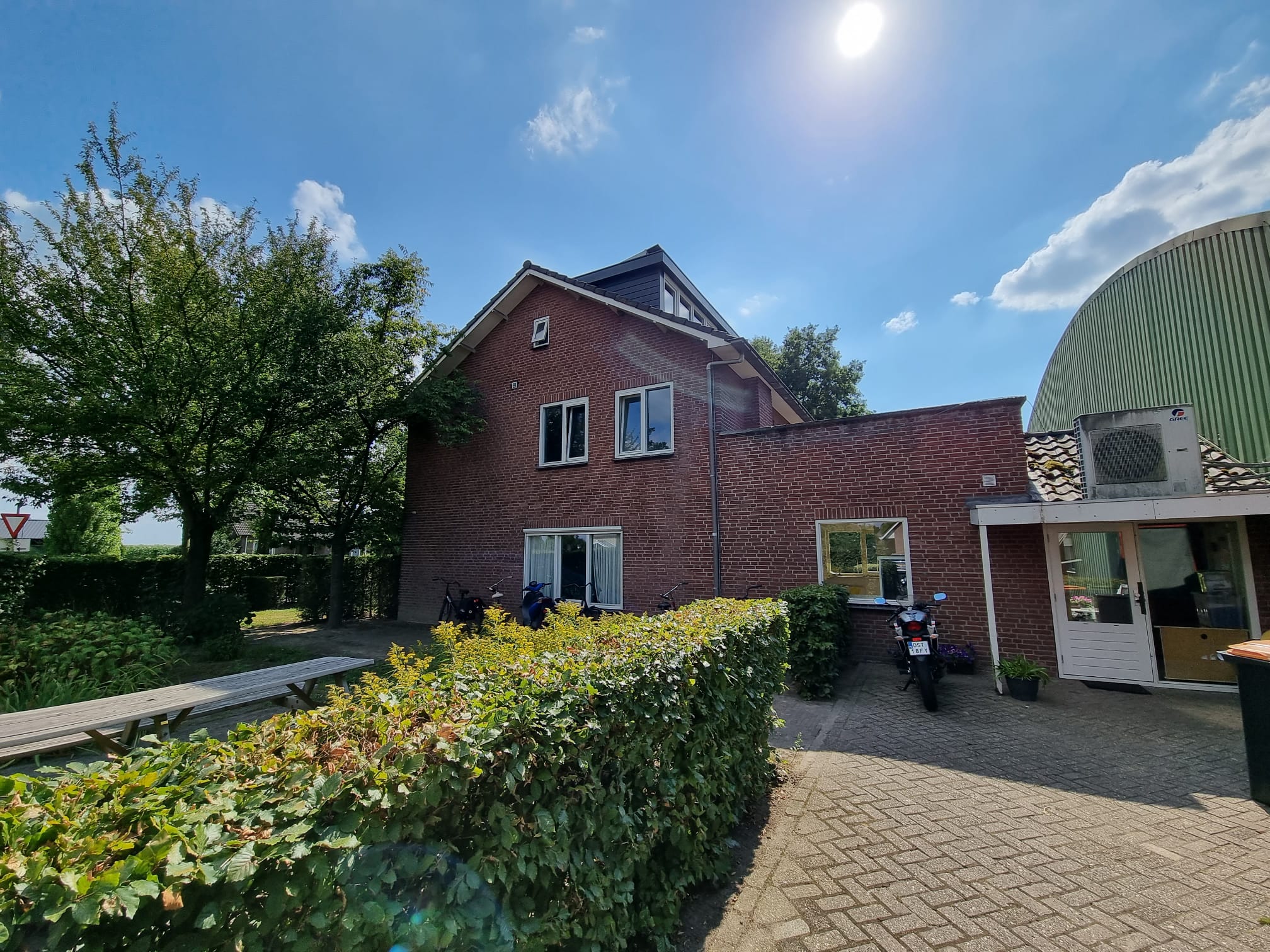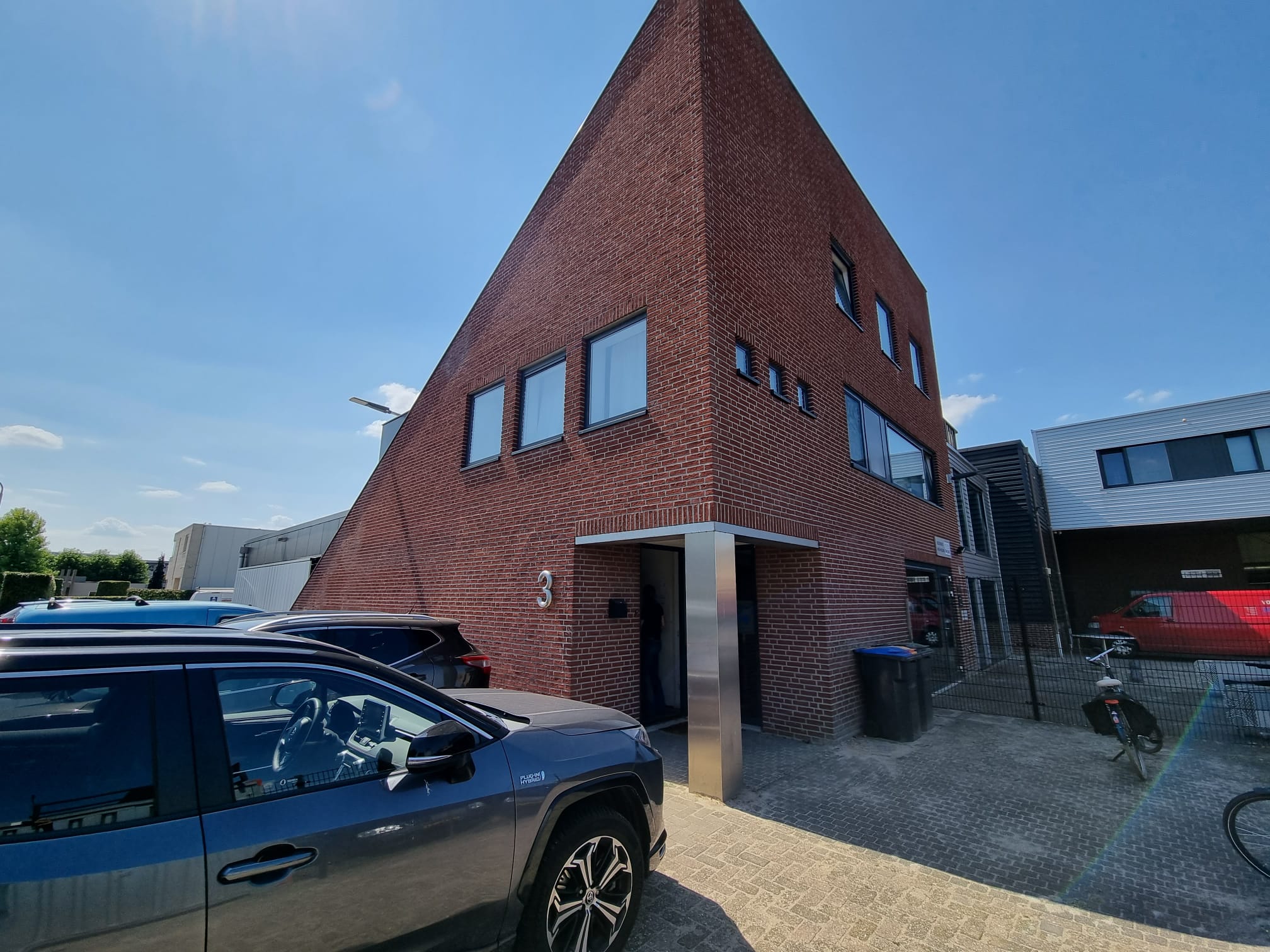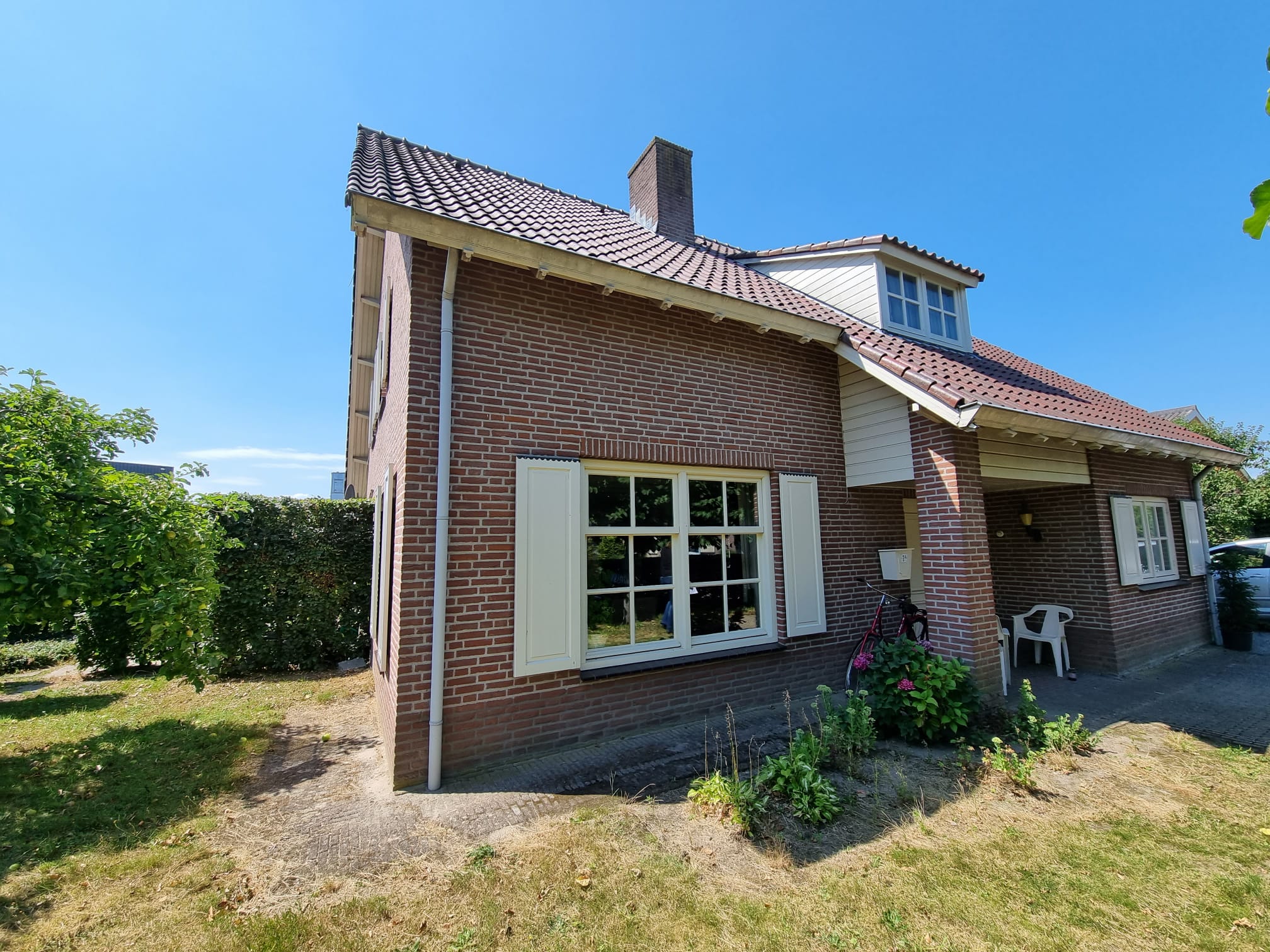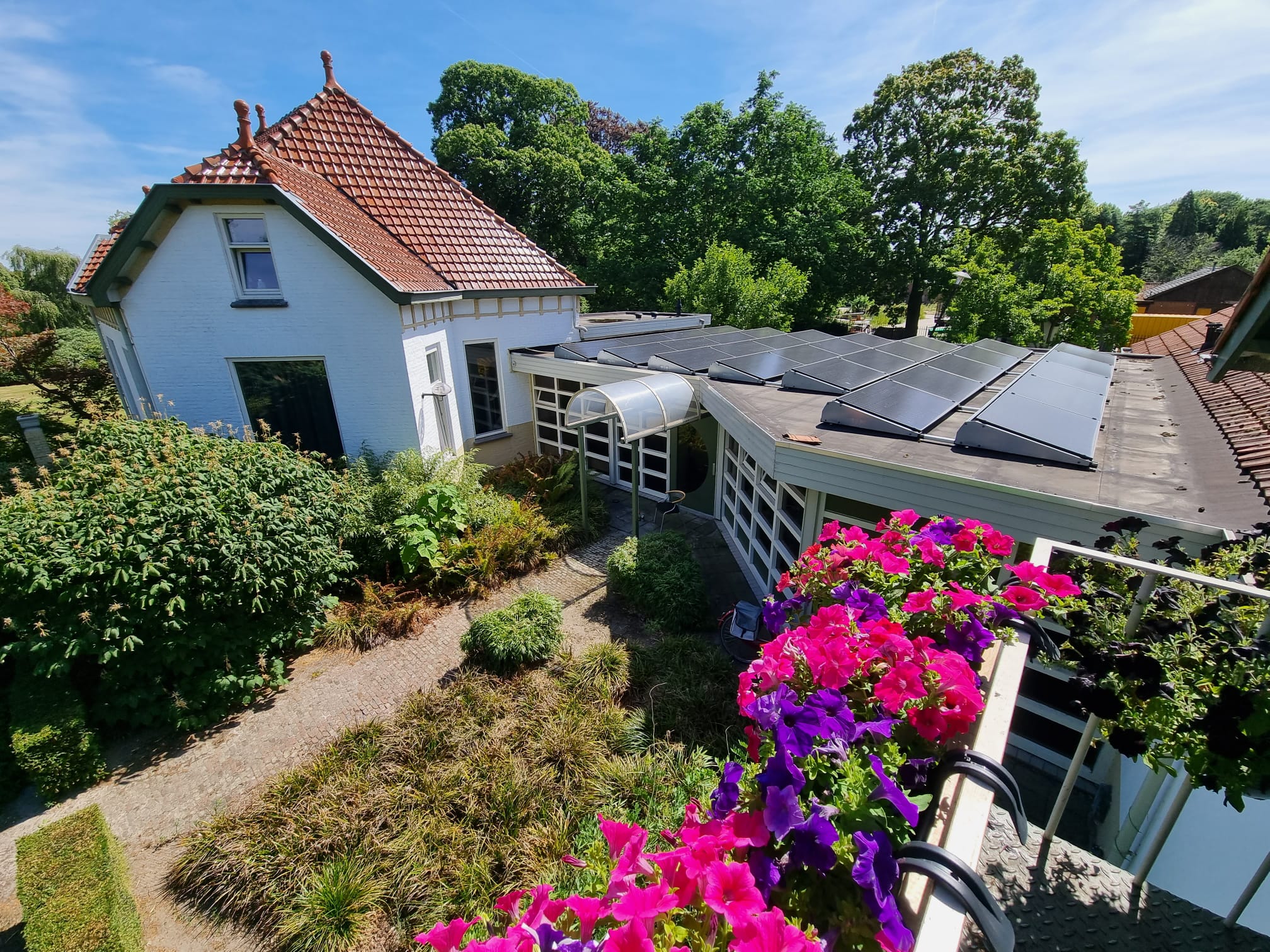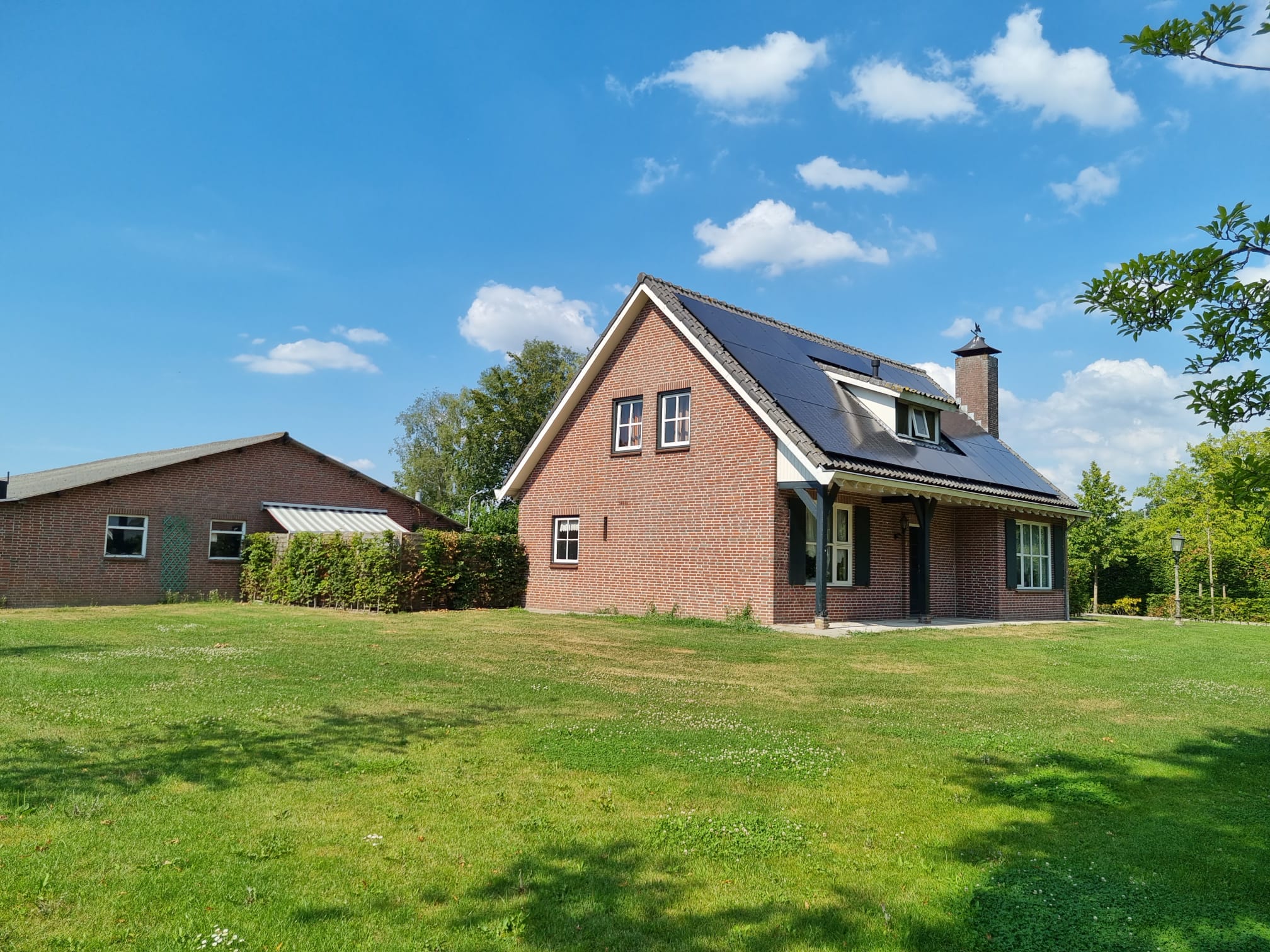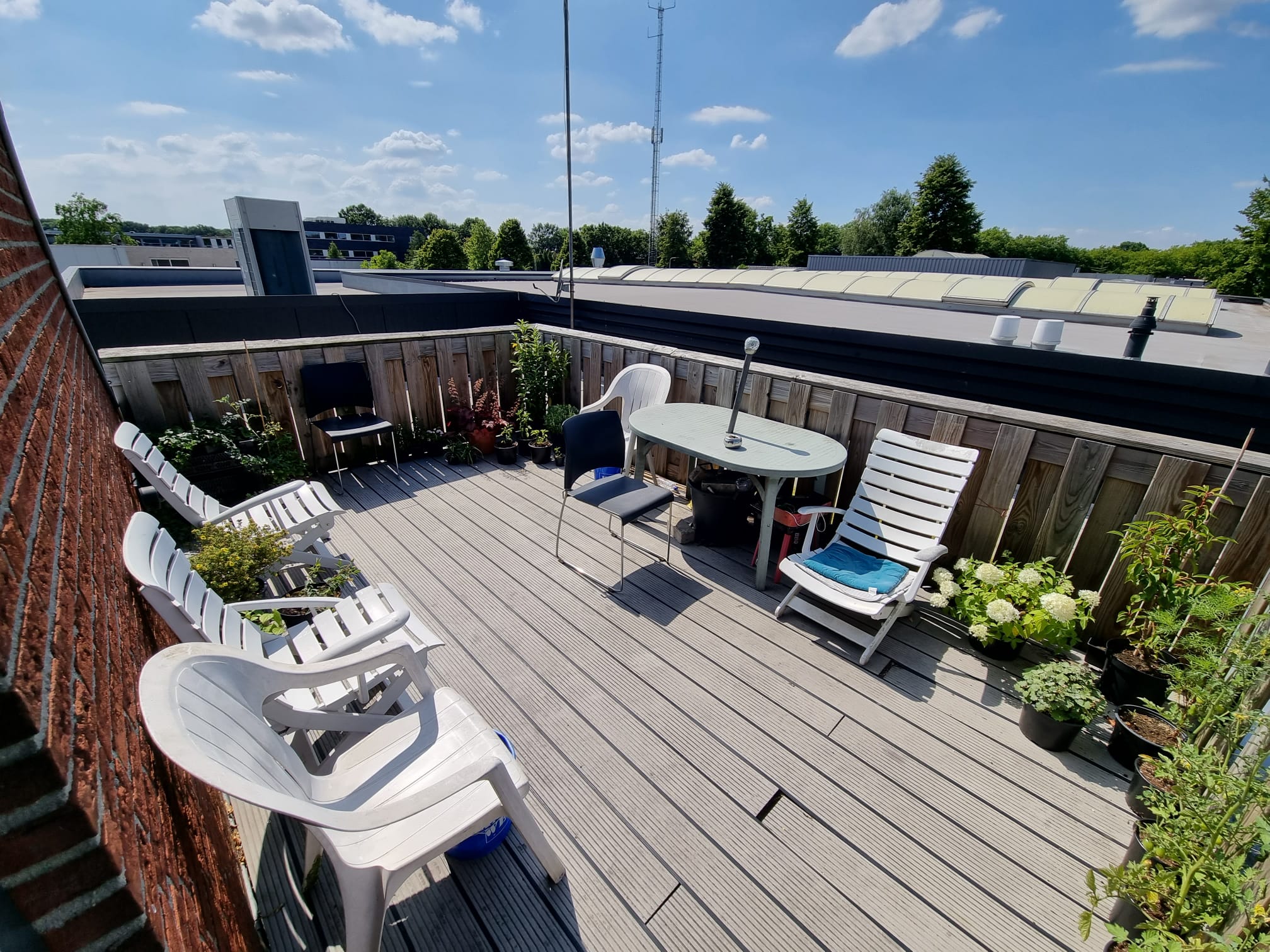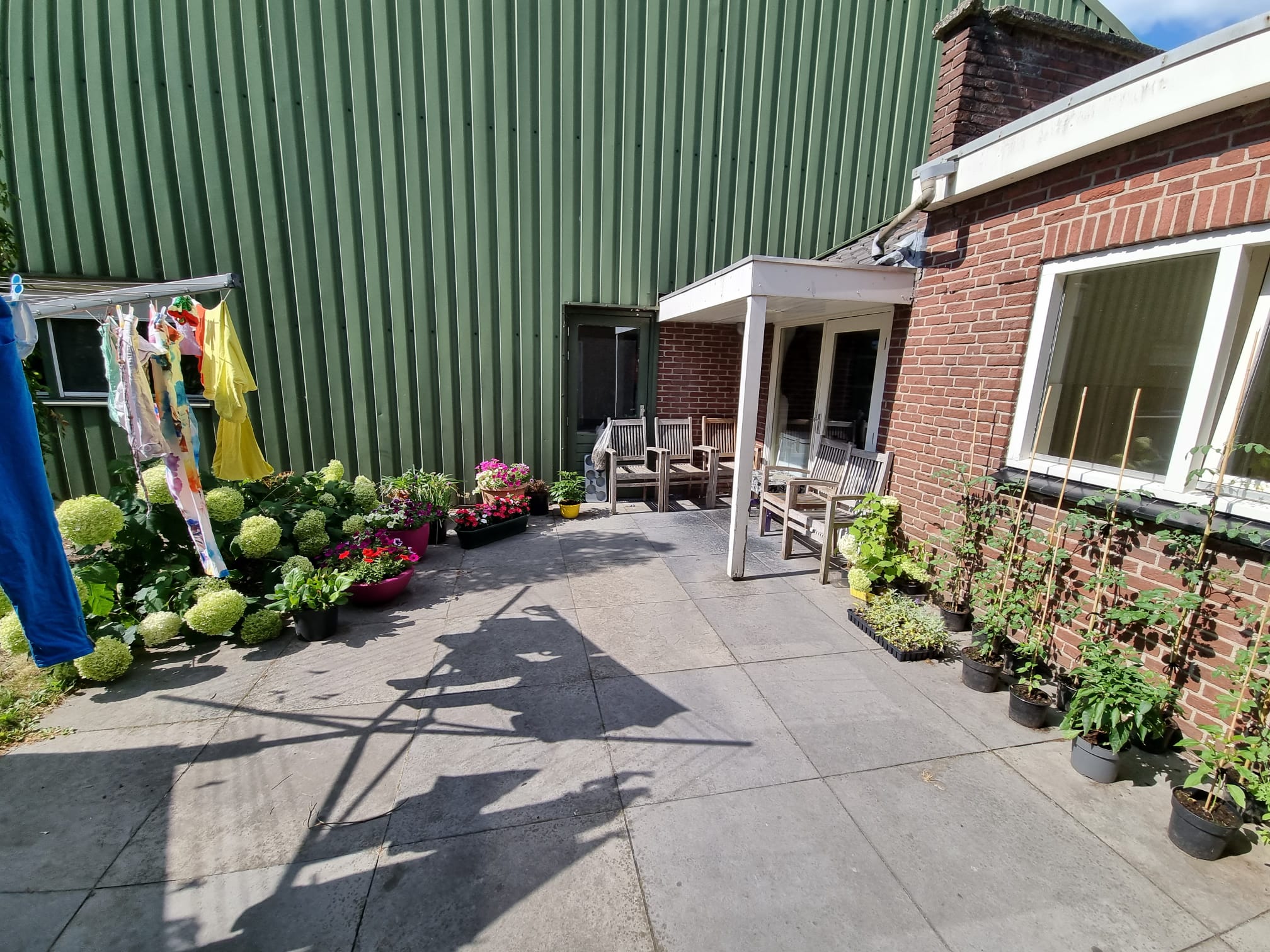 Getting ready in the bathroom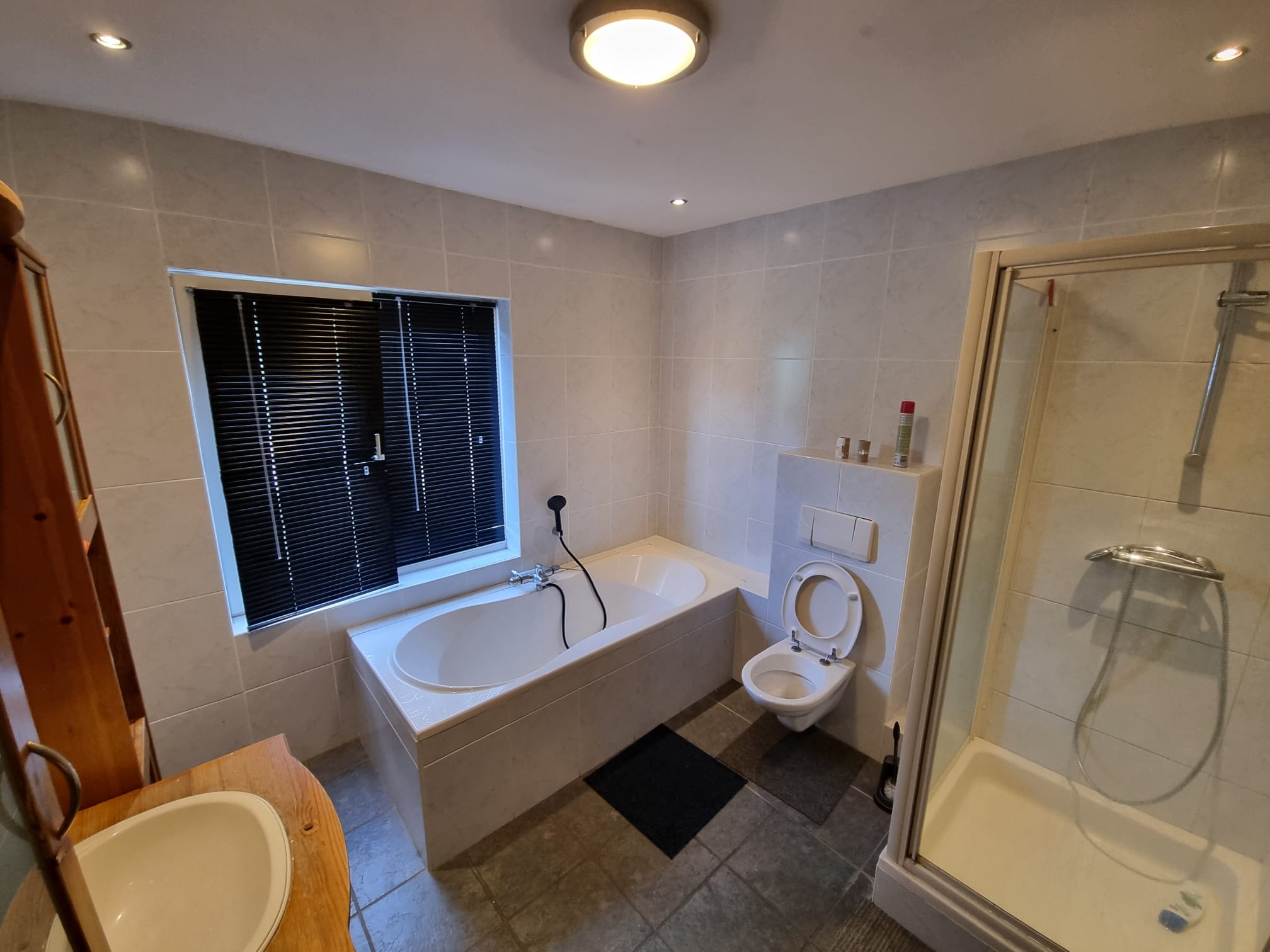 A good night's sleep in your own room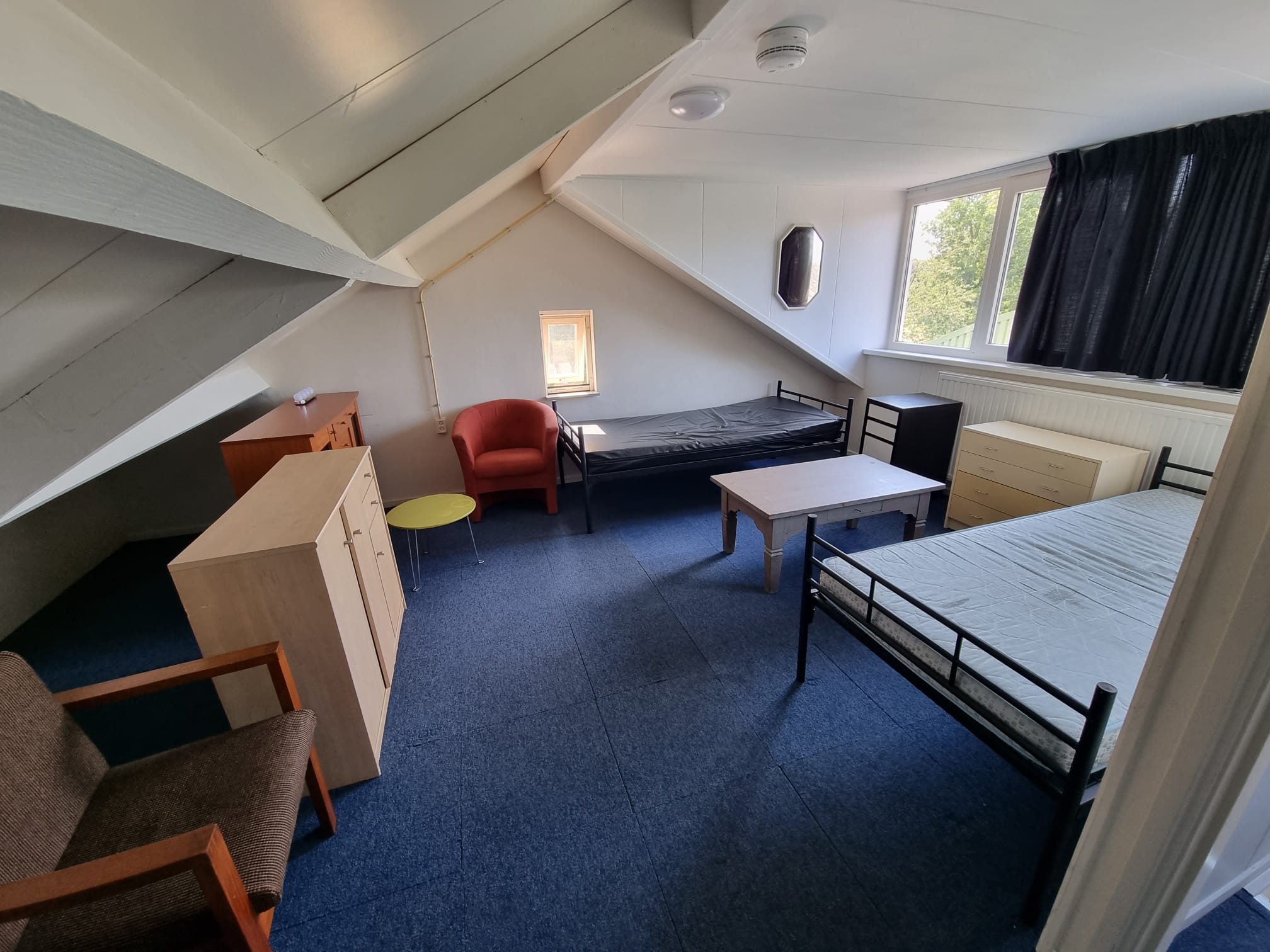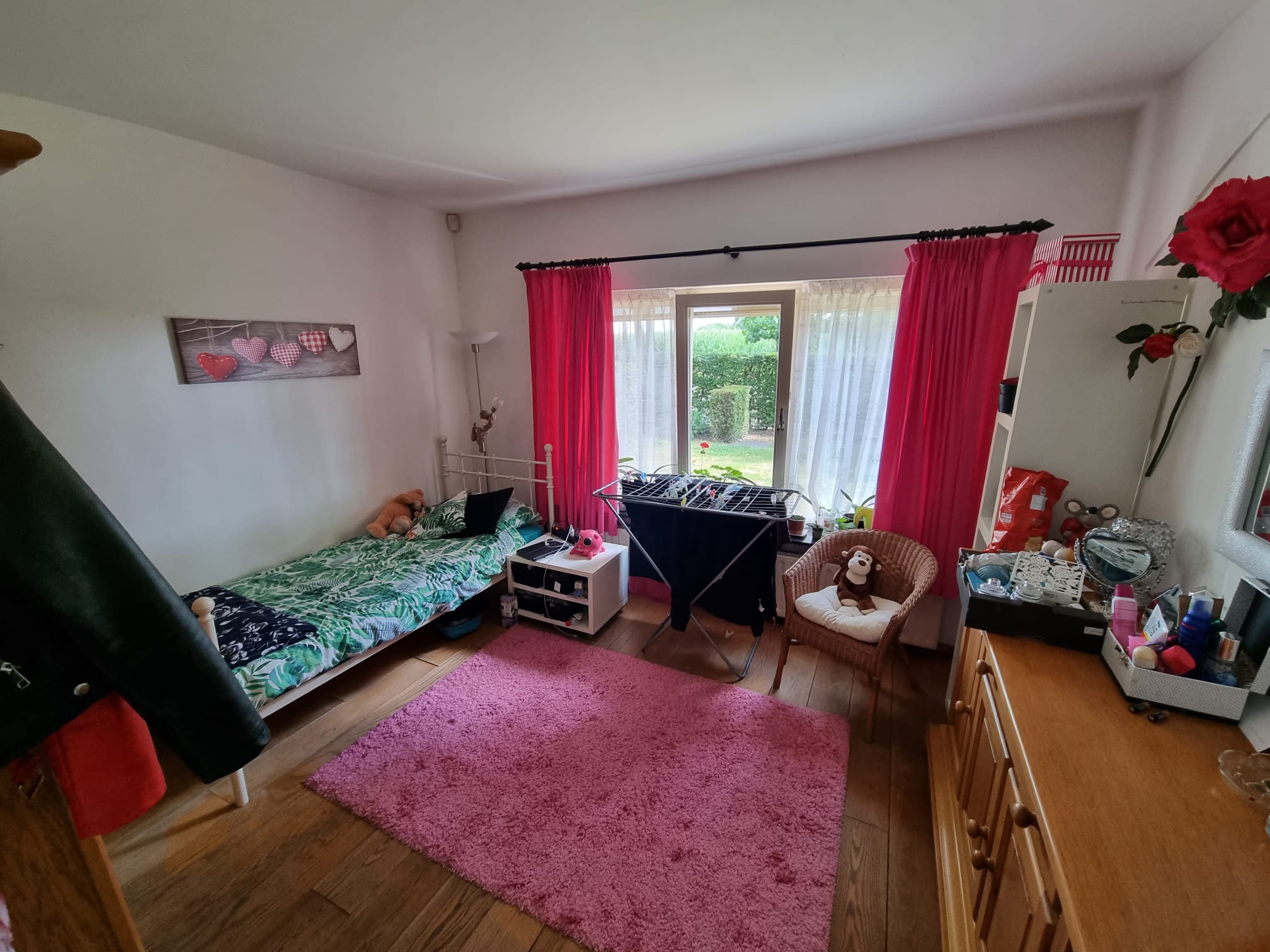 Relax in the living room or kitchen