Burger King
13187 views
Municipality of Gilze en Rijen
40
€10,93 gross per hour
NL contract
Vacancy description
As an all-round worker you will be responsible for making burgers (kitchen tasks), cleaning tasks and if you speak Dutch also for the drive-through and cash register.
We offer
stable employment and Dutch contract at the company BAM Works B.V.,
basic salary €10,45 – €10,93 gross per hour,
accommodation at the comfortable rooms; cost of renting: €87,50 per week,
weekly payment in euro's, max till Thursday,
health insurance in a good price €30,66 per week
Responsibilities
Main tasks will be:
making burgers,
other kitchen tasks,
cleaning,
drive-through/cash resiter (if you speak Dutch)
Worktime
Opening hours of the restaurant are from 10.00 – 22.00h. Different shifts during the day, work hours between 08.00 – 24.00h.
Work is done for 7 days a week of which you work 5 days.
What do we expect from you?
Experience is a plus,
Motivation to learn,
Flexibility and responsibility,
English or Dutch knowledge,
Certificate of Good Conduct
Further information
Living location:
Comfortable room
Fully-equipped kitchen
Toilets + showers
Washing machine and dryer
Free WiFi Internet
Bicycle (with €50 deposit)
We provide a bike standard at our living locations (with €50 deposit). This with the purpose of traveling to work, but also to use in your private time to visit shops. In case the distance between work and living location will be more then 8km, we will provide different transportation.
| | |
| --- | --- |
| Hours | 40 |
| Salary | €10,93 gross per hour |
| City | Gilze |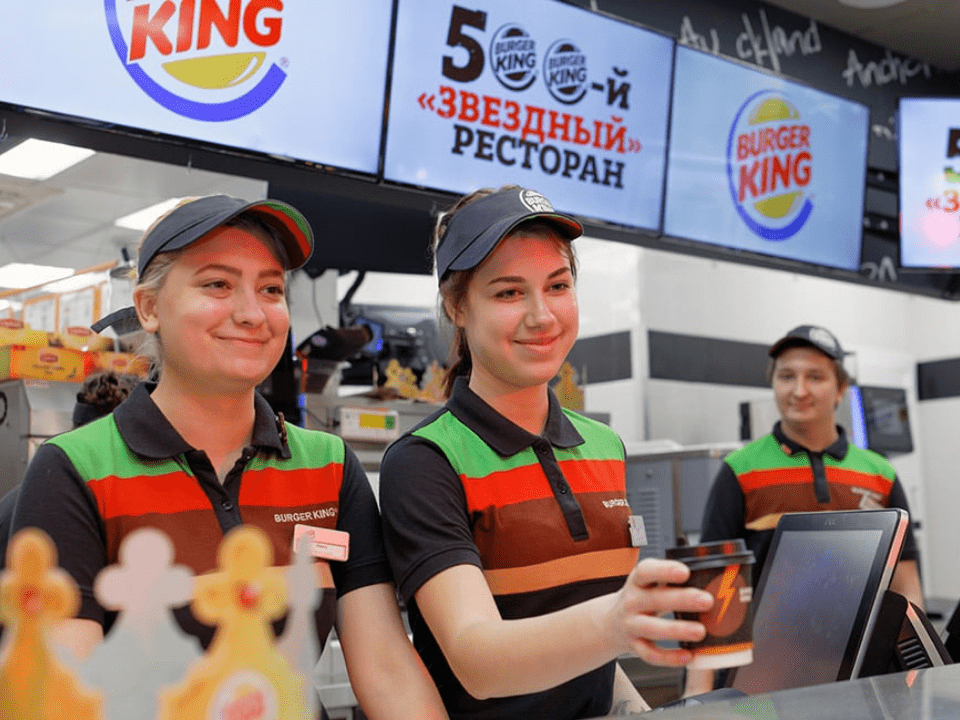 Contact information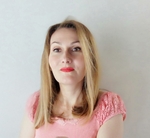 Iva Georgieva
ivageorgieva@bamworks.eu
+359877725255