We are a warm family run business and have been around for more than 25 years. We think, act and breathe like a BAM Works team, together with all our employees.
We will take care of you and your needs. We offer good and safe accommodation close to your workplace. We provide a thorough introduction and personal guidance. You will have your own job coach who speaks your language. He or she will guide you at the start. Together with your job coach you also regularly discuss what your thoughts are about your work and what you might want to learn or take on in the (near) future. This way you keep growing and we help you with your personal development.
Knowing what to expect, working with the same people and at the same place is important to our employees and to our clients. That's why we do our utmost to ensure that you can work all year round, at the same companies as much as possible. Of course we are happy to take your personal wishes, talents and skills into account.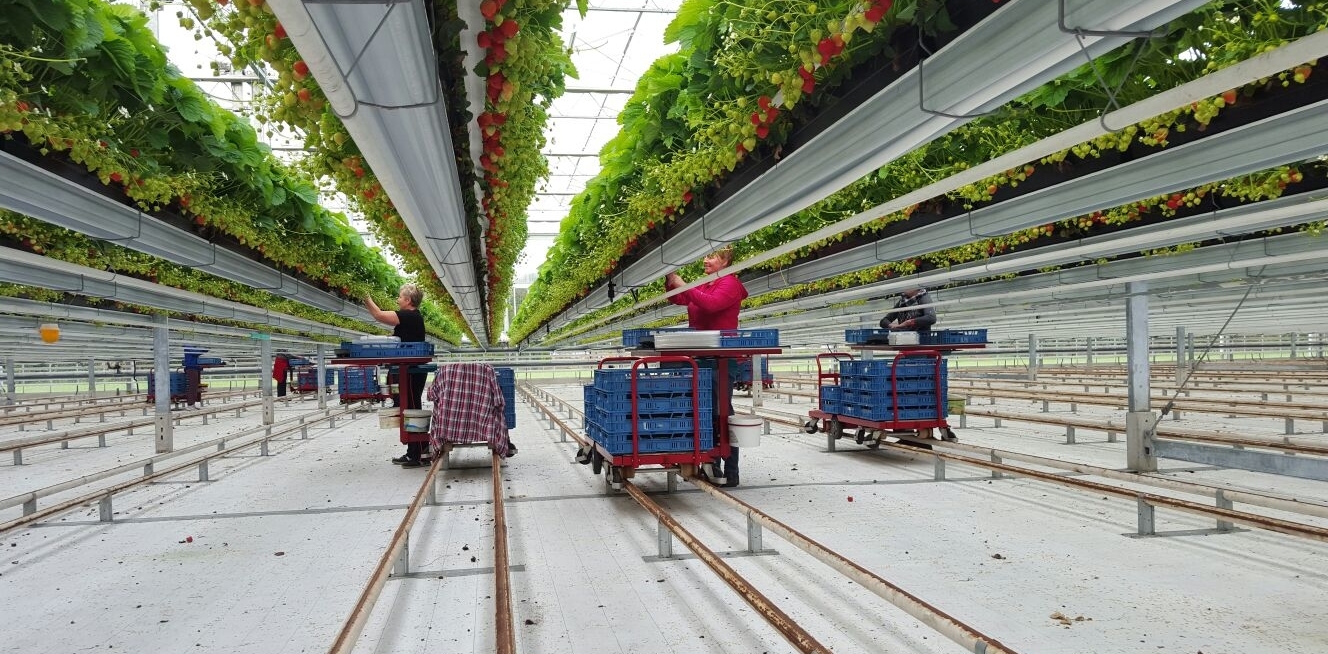 My friends recommended this agency
Patryk Orkowski @BAM Works Employee of the Month May 2022
Working at familiar companies
Personal development, That's BAM Works
Next year, I'm able to build my own house
Ania Skubisch @BAM works about her future plans